What if control is a flawed word to describe God's sovereignty? What if there is an infinitely better word, a greater revelation, LOVE!
SOVEREIGN LOVE is a six-session teaching series by Jason Clark. Jason will bring you to a refreshing encounter with the love and goodness of our heavenly Father. He will do this by taking a fresh look at God's sovereignty. When you realize that God's supreme power and authority are LOVE...everything changes for the better. 
This teaching series is based on Jason's book, God Is (Not ) In Control, The Whole Story Is Better Than You Think.
Take Away
You will learn how to experience God's love
You will discover how to step away from insecurity and live confident
You learn how to live with joy fulfilled hope
You will develop a greater understanding of how His sovereignty works in our daily lives
You will learn how to interpret scripture through the lens of Sovereign Love
"This book and teaching series is life altering and both written and communicated so well. I have known God as love, but Jason somehow creates a deeper, more personal connection that allows me to embrace my identity as a loved son of God in a whole new light."
— Richard
"This book sets the stage for a paradigm shift in the body of Christ. It paves the way for the church to become a remnant of grace. God is love and in that love is the ability to meet every need and bring heaven into earth."
— Esther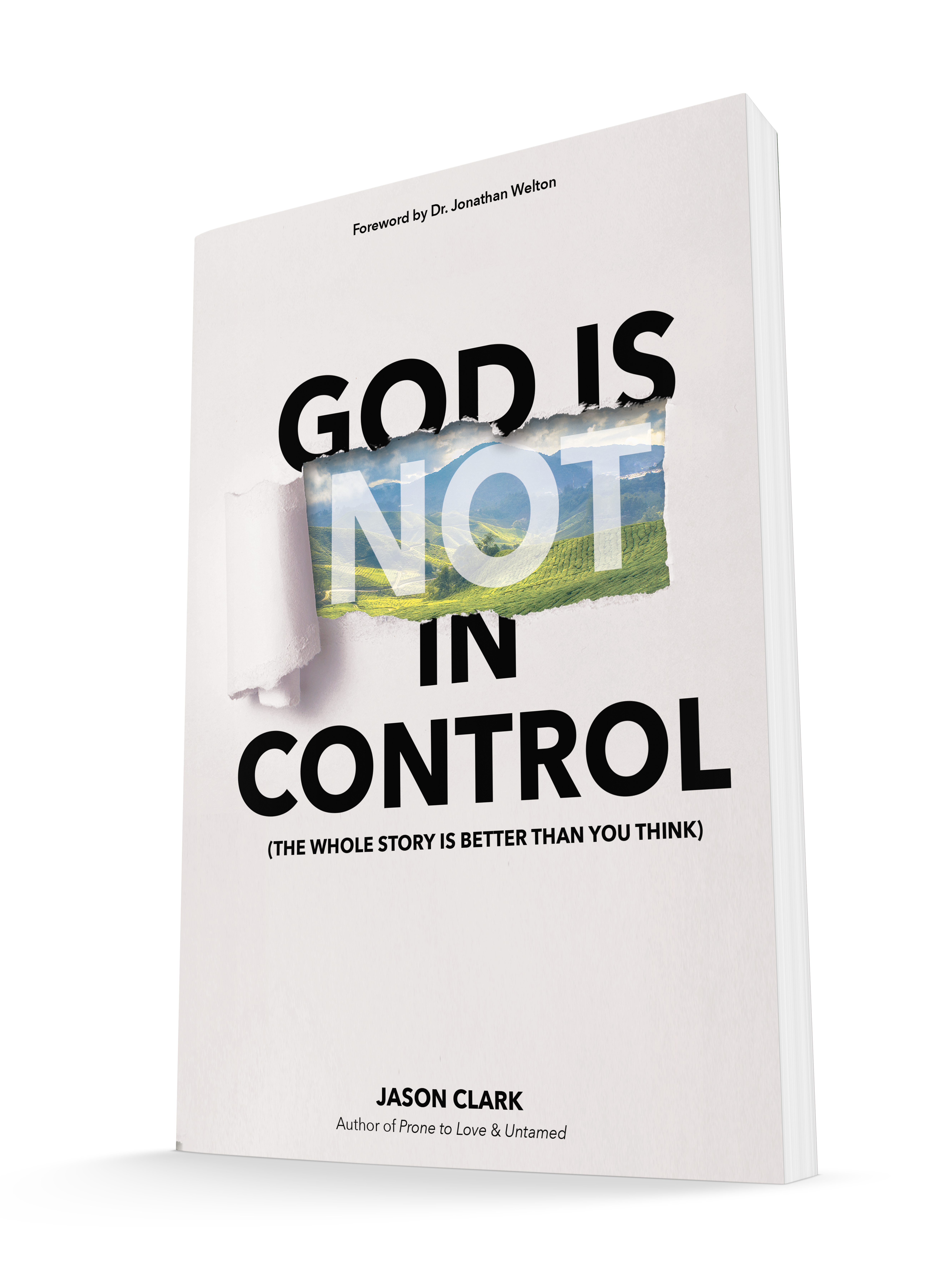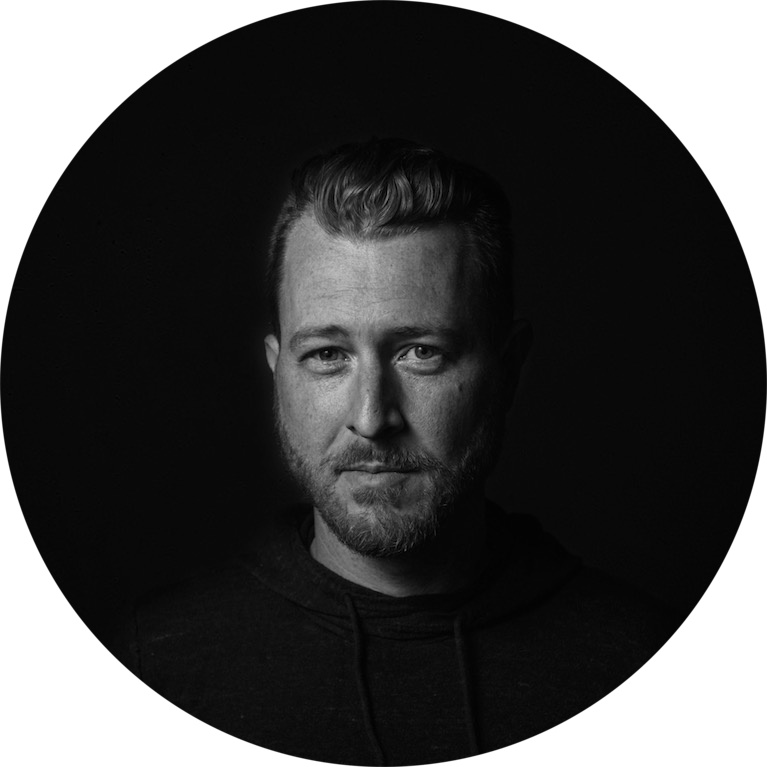 Jason Clark is a writer, speaker and lead communicator at A Family Story ministries. Jason has written several books including, Prone To Love, and, God Is (Not) In Control. His mission is to encourage sons and daughters to grow sure in the love of an always-good heavenly Father. He and his wife, Karen, live in North Carolina with their three children.