SOVEREIGN LOVE is a six-session teaching series by Jason Clark based off his book, God Is (Not) In Control.
What if control is a flawed word to describe God's sovereignty? What if there is an infinitely better word, a greater revelation, LOVE!
Jason brings you to a refreshing encounter with the love and goodness of our heavenly Father. He does this by taking a fresh look at God's sovereignty.
When you realize that God's supreme power and authority are LOVE...everything changes for the better.
Course Curriculum
Available in days

days after you enroll

First Section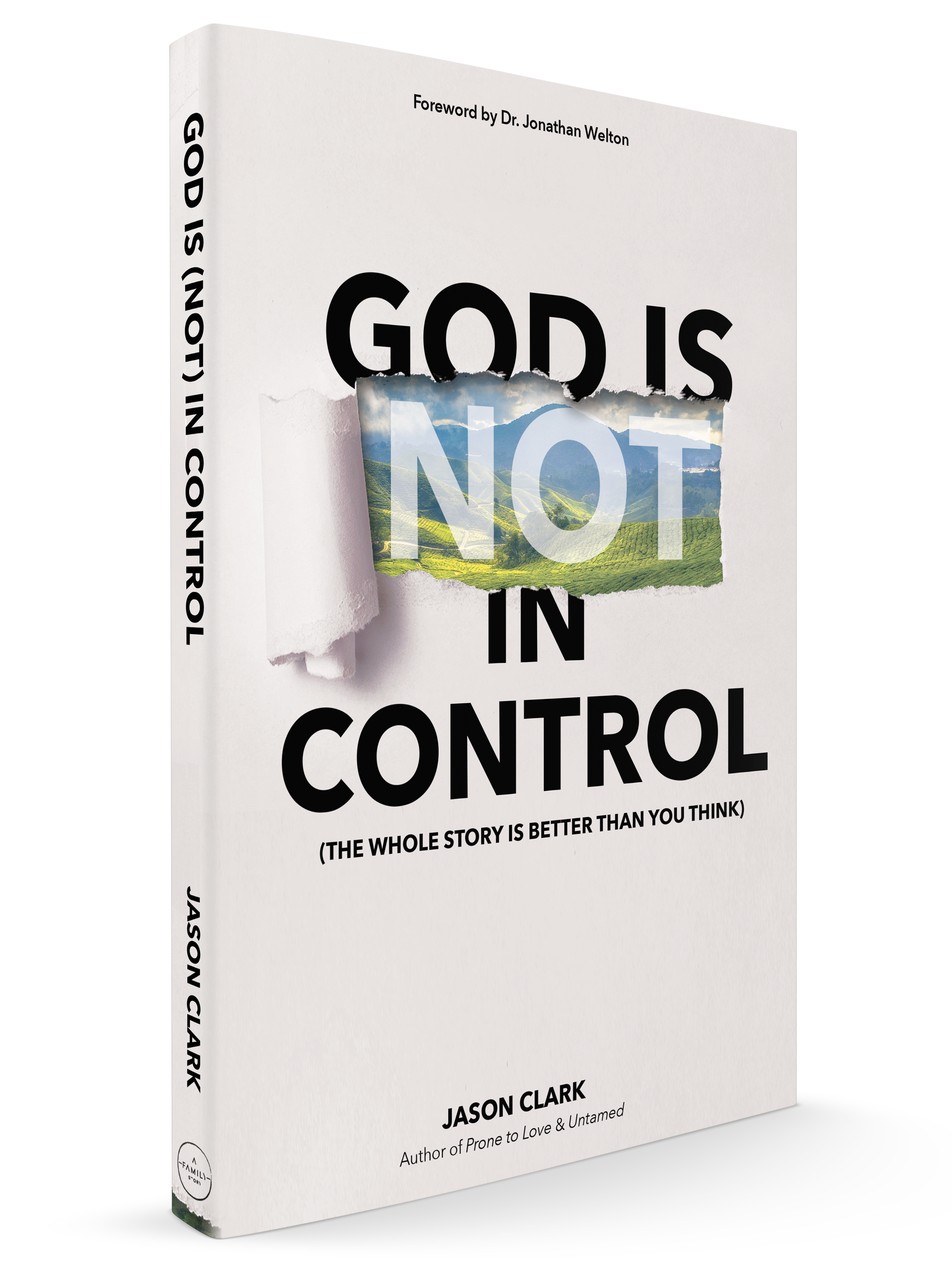 The Whole Story Is Better Than You Think!
In this teaching series:
• You will discover how to know and experience God's love
• You will discover the joy of interpreting scripture through a theology of Christ
• You will discover how to step away from the insecurity of a punishment focused God and live confident in our Father's great affection
• You will discover how to daily access joy and hope
• You will develop a practical understanding of the sovereignty of God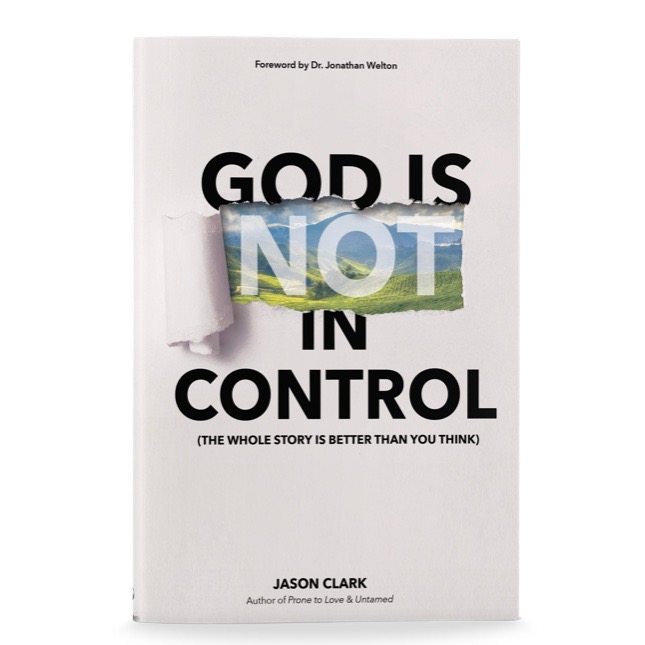 Available at A Family Story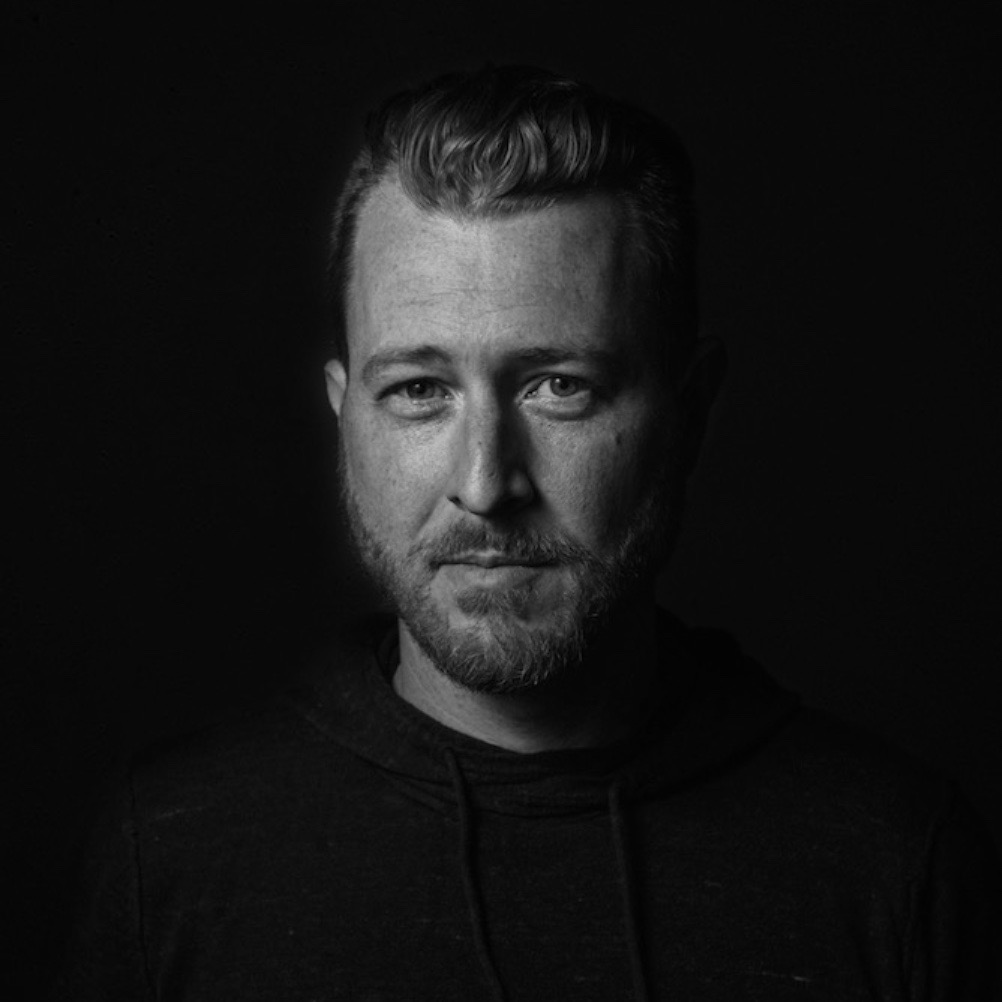 Jason Clark
Jason Clark is a writer, speaker and lead communicator at A Family Story ministries. His mission is to encourage sons and daughters to grow sure in the love of an always-good heavenly Father. He and his wife, Karen, live in North Carolina with their three children.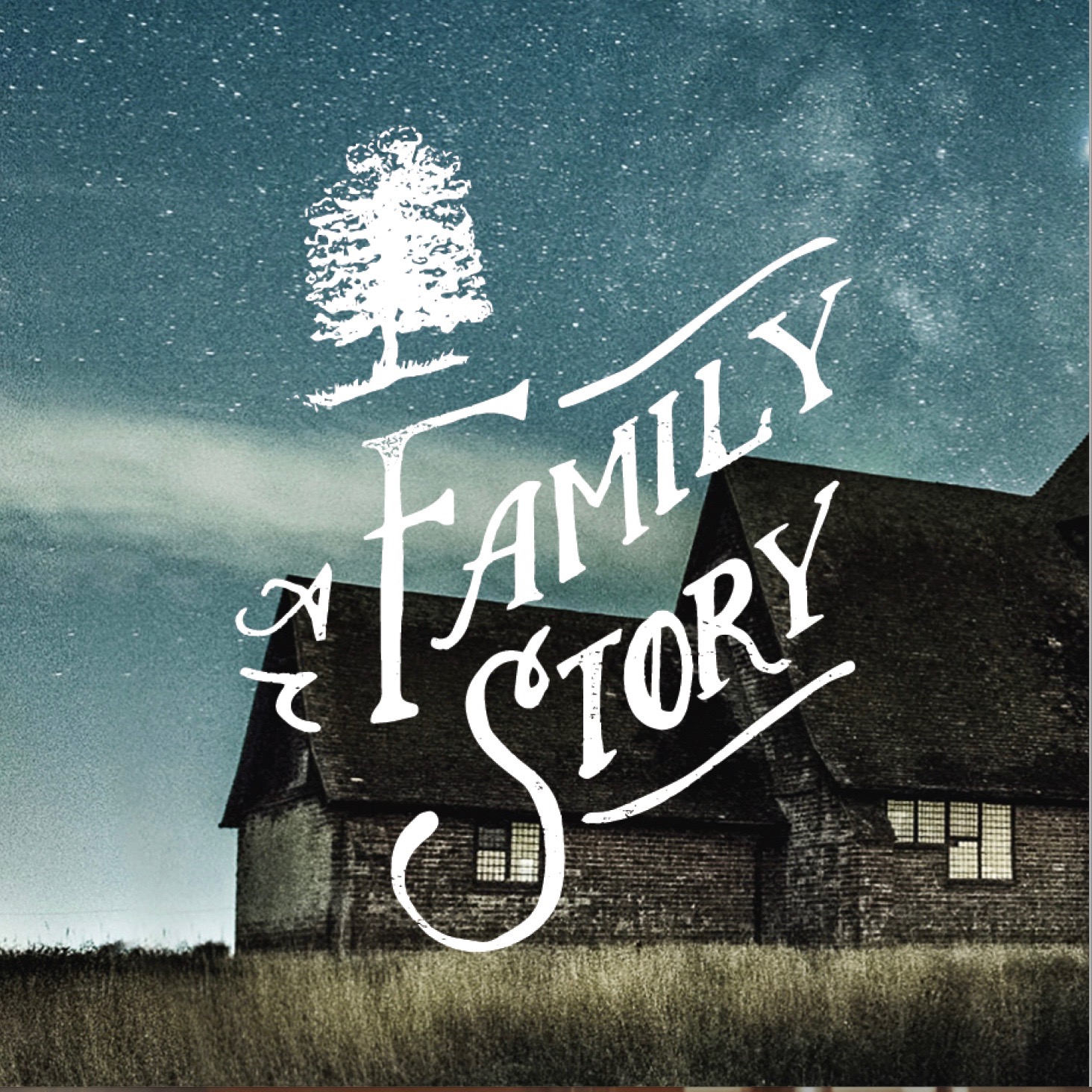 A Family Story Ministries is a 501ce non-profit committed to teaching and releasing media content that is catalytic to an encounter with our Father's always good love.
To join our mailing list click HERE